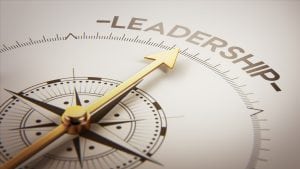 Pinnacle Facilities are Recruiting and Hiring!
Like almost every other business on earth, Pinnacle Rehabilitation Network is learning to thrive in the wake of the COVID-19 Crisis of 2020. To keep our employees and patients safe during the delivery of care, we had to quickly adapt to a new way of functioning. We have implemented all the necessary safety precautions and screening procedures. We have modified offices to minimize patient interaction and contact. We have removed or moved the front desk interaction by automating many of our intake procedures. Although these measures fundamentally change the patient experience at our facilities we hope the change is temporary. These changes are necessary to protect everyone! While we will miss the benefit of  patient to patient interactions during various stages of recovery and the clinical banter that makes our environment such a fun place to be, its a small price to pay for safety!
As routine healthcare resumes we anticipate a steady incline in the need for outpatient, non-hospital based physical therapy. Patients are not wanting the additional risk of entering hospital campuses where the risk of exposure to an infected person is potentially greater than that of an outpatient environment. Patients are seeking safer and more accessible outpatient care. Responsible medical providers are also recognizing this and referring more off campus for therapy needs. The increased demand has led to a need to recruit and hire more physical therapists. We have several facilities looking to add top level talent to their teams.  Connect with us if you are interested! Stay Healthy and Safe.