Pinnacle Rehabilitation Network was founded in 2003 with the goal of helping physical therapists break from the status quo and take control of their careers and their potential by becoming practice owners.
Since then, Pinnacle Partnerships have become the most well-respected leader in physical therapy throughout New England. Pinnacle's strong commitment to clinical excellence through education and outcomes management, as well as our record of success, has established us as an attractive partner to physical therapists.
Pinnacle leverages its successes "partnering" with ACOs, hospital systems, and health plans providing innovative solutions.
To create and promote a network of physical therapy practices committed to clinical excellence in their community and to the...
health and wellbeing of patients
professional growth and education of ourselves and our employees
nurturing of respectful relationships
creation of a unique company based on the principal of mutual respect
2,500,000
Patient Encounters
2003 - Pinnacle Rehabilitation Network, LLC is established to open new locations throughout New England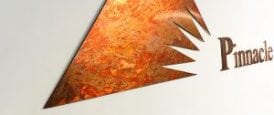 2005 - Pinnacle grows to seven partnerships in Maine, CT, and New Hampshire.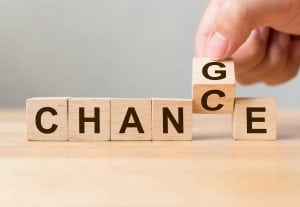 October 2006 - Executed Management Agreement with Sports Medicine Atlantic Orthopaedics PA to start-up and manage their ancillary PT – Procare Physical Therapy & Hand Center with a successful transition to their management leadership team in 2008.

2007 - Pinnacle Rehabilitation Network has grown to 12 partnerships in 4 New England states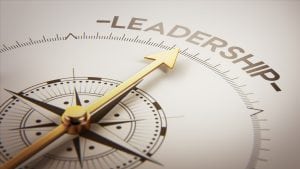 2008 - Exceeded 200,000 patient encounters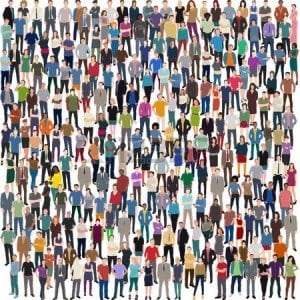 September 2009 - Pinnacle commits to participate in largest Patient Outcome/ Satisfaction Program – Focus On Therapeutic Outcomes (FOTO)

2012 - Portsmouth Physical Therapy was embedded into a large primary care practice to act as a front-line evaluator of common musculoskeletal injuries. The concept saved thousands of dollars in unnecessary medical costs and has since grown to additional markets.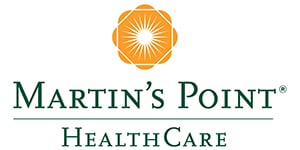 2013 - Celebrated its 10th year anniversary and executed a Management Agreement with New England Baptist Hospital, Boston, MA to streamline operations and improve patient access and satisfaction. NE Baptist management successfully took the lead to build their Baptist-branded network.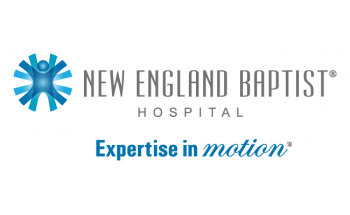 2014 - Executed Agreement with Central Massachusetts Independent Physician Association LLC (CMIPA) for our Massachusetts offices and physical therapists to join their IPA.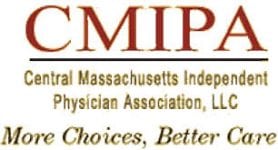 2015 - Merged North Conway Physical Therapy with Memorial Hospital and executed Management Agreement with the hospital and Partner Stephanie Pavao.
2016 - Exceeded one-million patient encounters with 99% of patients willing to tell a friend that they were satisfied.
2018 - Celebrates Fifteenth Year Anniversary having grown and established itself as solution-maker for Physical Therapists, health plans, and Institutions.
2019 - Partnered with Philips Exeter Academy to provide onsite Physical Therapy services to student athletes.
Opened Biddeford Physical Therapy in Biddeford ME and Elevate Physical Therapy in Gorham Maine... and finally Quincy PT in Quincy MA.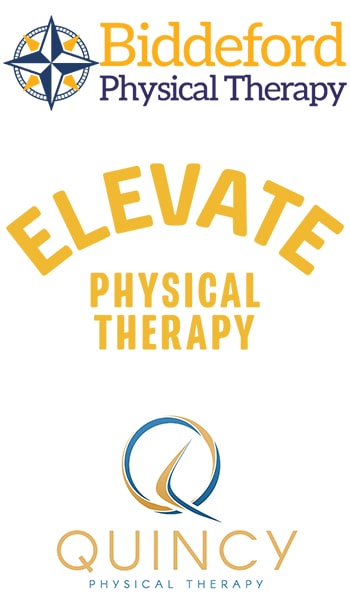 December 2020 - Opened Nashua Physical Therapy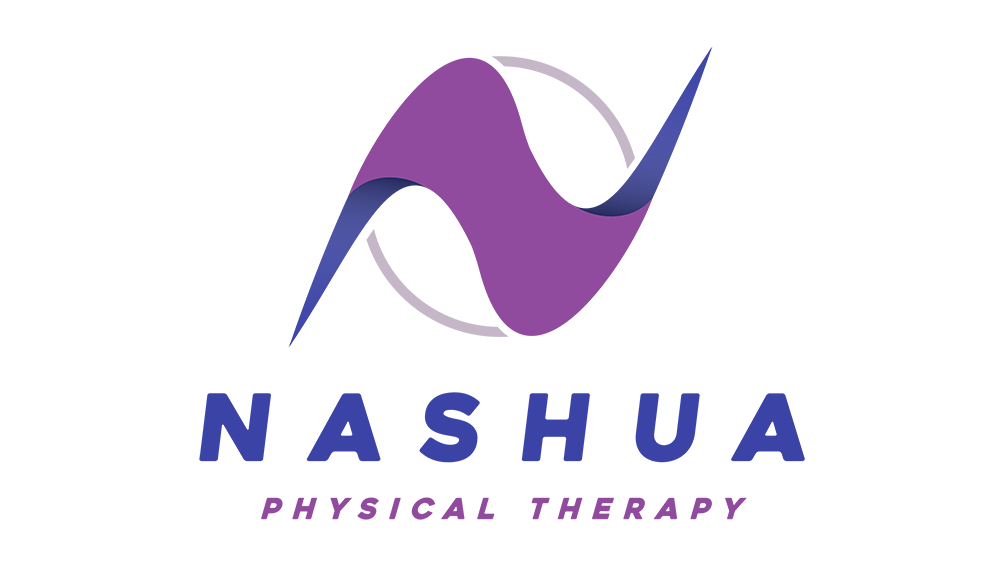 2021 - Opened Hampton Physical Therapy - South Hampton Clinic.

At Pinnacle, we work hard, have fun, and put patients first. We are lucky to have a community of colleagues and the support of a network that allow us to offer employees a pleasant work environment, top-quality educational opportunities, health benefits, and career growth.
Partnering with Pinnacle was one of the best decisions I have made in opening a PT practice. Their resources, experience, and expertise help to guide and operate a successful business.
- Scott Hannigan, PT, DPT, Cert. DN
Pinnacle allows you to have the opportunity to start your company with low risk. They have a successful model that has been proven again and again. if...
- Kate Serodio DPT, OCS
Pinnacle partners demand top quality patient care, they provide clinically relevant continuing education in the ever changing rehabilitation provide the guidance for positive business growth/sustainability.
- Ryan Knight, PT, DPT, CSCS
PRN has allowed me to become a successful clinic owner while still maintaining a prominent clinical role in the practice which is something I did not want to give up. Even...
- Dan Lombardi, DPT
So incredibly honored to have the wonderful support of our Pinnacle Family as we try to make a difference in our community. Helping our patients through the science of healing and the art of caring.
- Bob Worden PRN and Pinnacle PT Partner
Being part of Pinnacle Rehabilitation Network means that I have a full team of highly trained professionals supporting the processes and systems that allow me to focus...
- Phil Chamberlain, PT, Cert DN
One of the great benefits of partnering with Pinnacle Rehabilitation Network is the ability to work autonomously but still have the support system in place when it is needed.
- Louis Zollo, MSPT, OCS, CMP
The Pinnacle Rehabilitation Network gave me the opportunity to chase my dream of owning a practice, but without all the personal risk of a traditional start up. They had the...
- Michael E Vacon, PT